O projeto ARTE CONTEMPORÂNEA RS apresenta:
Catálogo do Acervo do MACRS
O projeto Arte Contemporânea RS direcionou seu olhar para a catalogação do acervo do MACRS, resultando em uma publicação inédita em formato impresso e digital. O cuidadoso trabalho catalogou 1813 obras de 921 artistas. Em edição trilíngue (português, espanhol e inglês), o catálogo também é apresentado em versão online gratuita para download no site www.acervomacrs.com.  

A edição do Catálogo do Acervo do MACRS tem caráter inédito e viabilizará à comunidade artística a promoção, difusão, preservação e acesso à informação deste valioso patrimônio cultural, além de fonte de pesquisa ao público especializado e interessado. Sua edição impressa e digital possibilitará a emersão de novos processos de leitura e significação da arte ao conhecer, de forma ampliada, todas as obras que compõem este valioso acervo, suas linguagens, diversidade de técnicas e práticas artísticas.
Adquira seu catálogo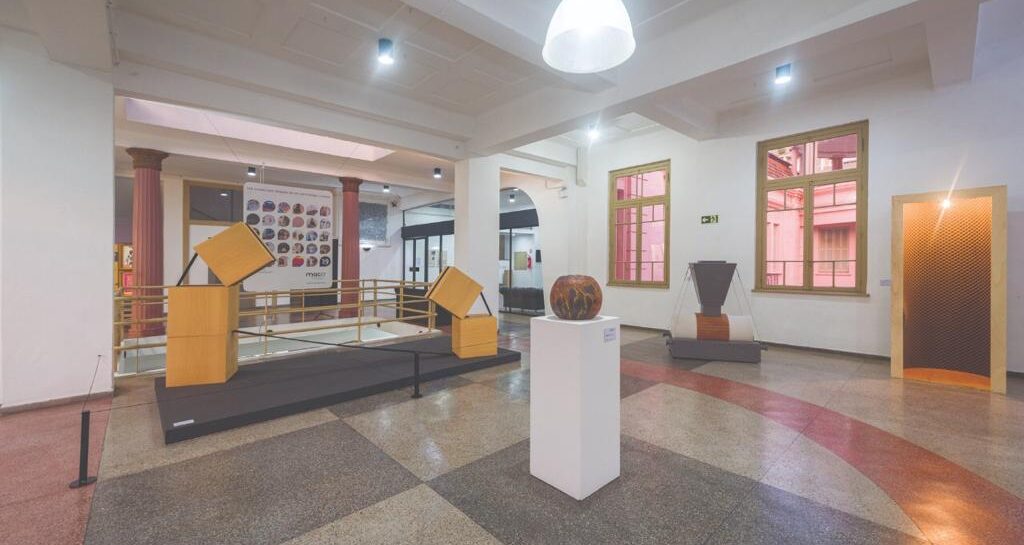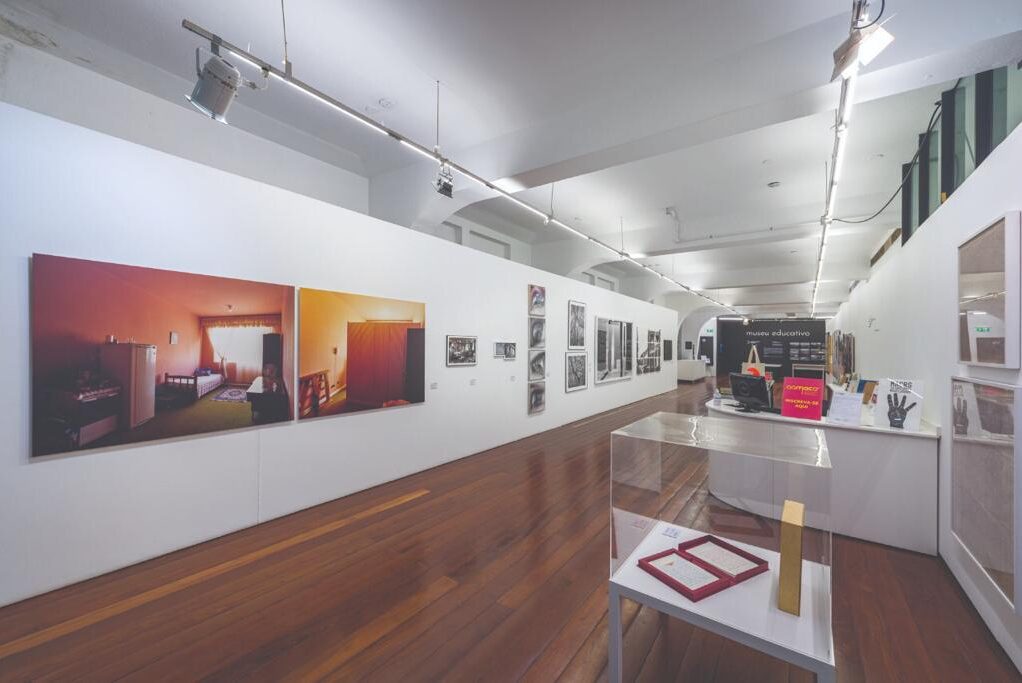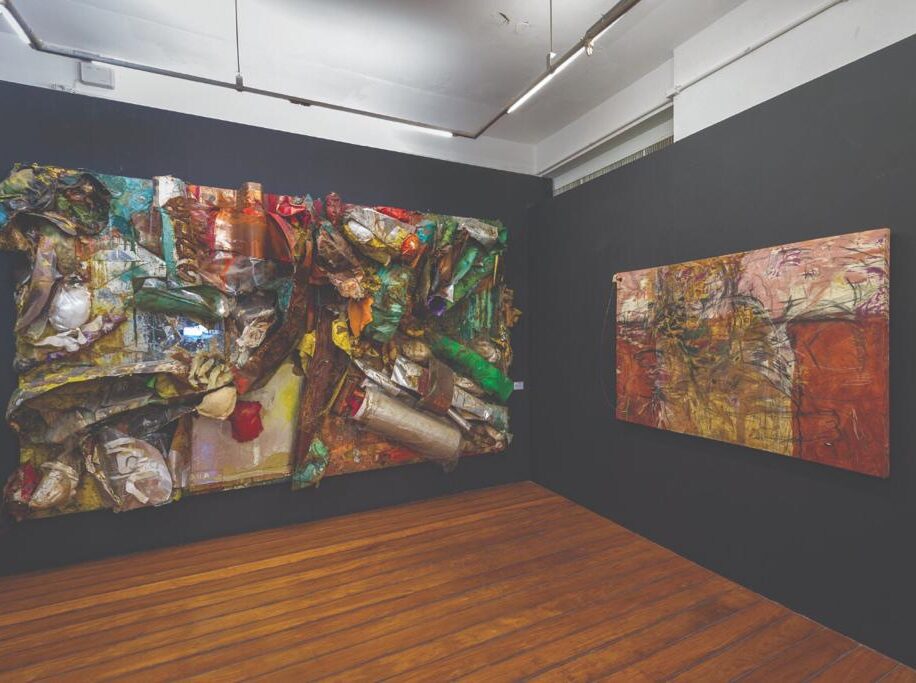 POR DENTRO DO MACRS
O Museu de Arte Contemporânea do Rio Grande do Sul – MACRS tem por objetivo pesquisar, preservar e divulgar a arte contemporânea regional, nacional e internacional, desenvolvendo propostas educativas que visem a compreensão deste campo da arte em suas várias modalidades. Dessa maneira, o MACRS tem como tarefa principal ser uma instituição que vincule e promova o diálogo entre a grande diversidade de abordagens criativas em artes visuais e as linguagens artísticas contemporâneas.
Saiba mais
NOVA SEDE DO MACRS PASSARÁ POR OBRAS DE READEQUAÇÃO
Desde o início de 2020, o MACRS tem uma nova sede, localizada em um imóvel cedido pelo governo do RS na rua Comendador Azevedo, 256 – Bairro Floresta. Em breve, o espaço (que soma 2.256 m² de área, incluindo um galpão e pátio) será reformado e adequado às instalações de um museu. Até o fina do ano, deve ser lançado o edital para contratação da empresa que ficará responsável pela obra, com recursos de R$ 3 milhões garantidos pelo programa Avançar na Cultura do governo estadual.
Saiba mais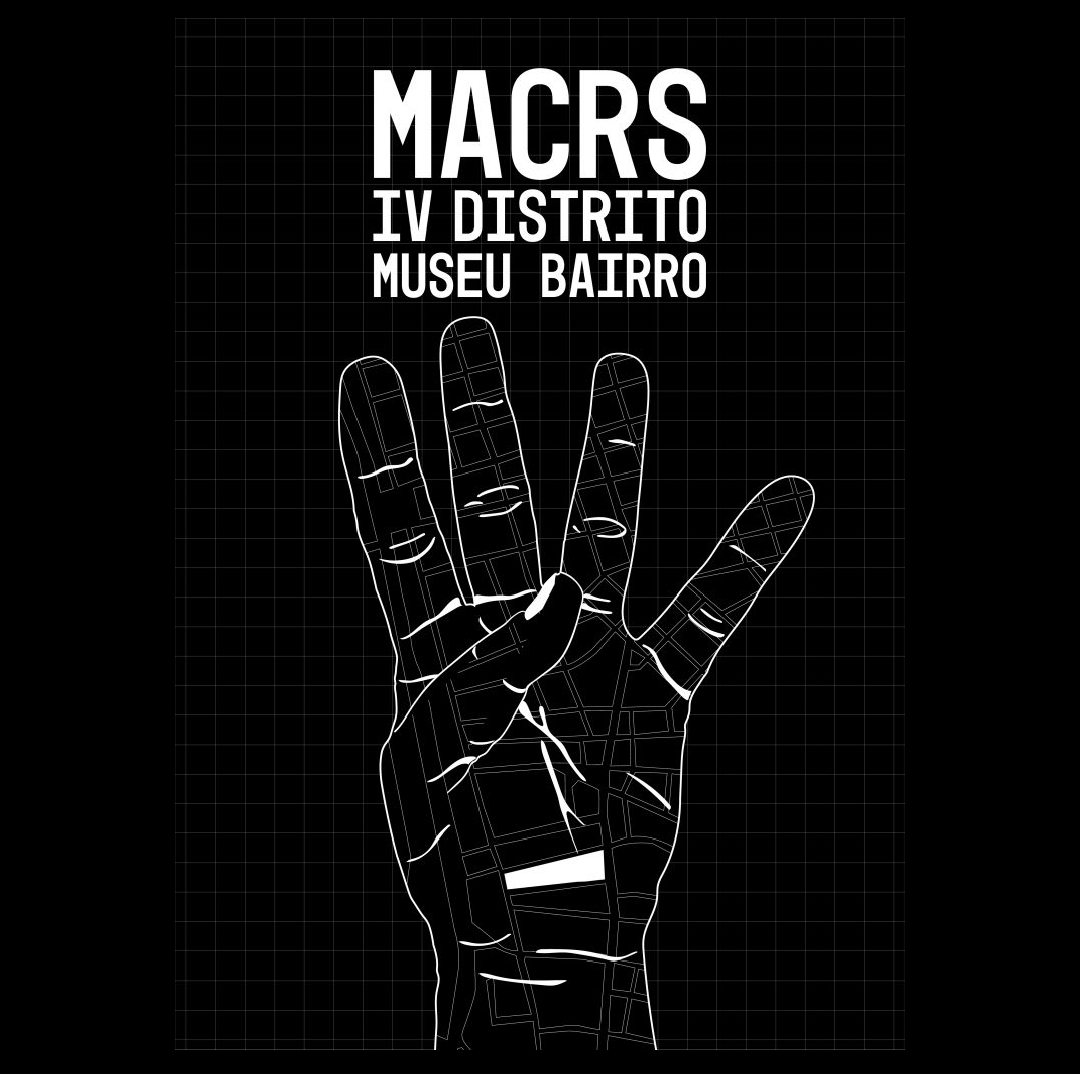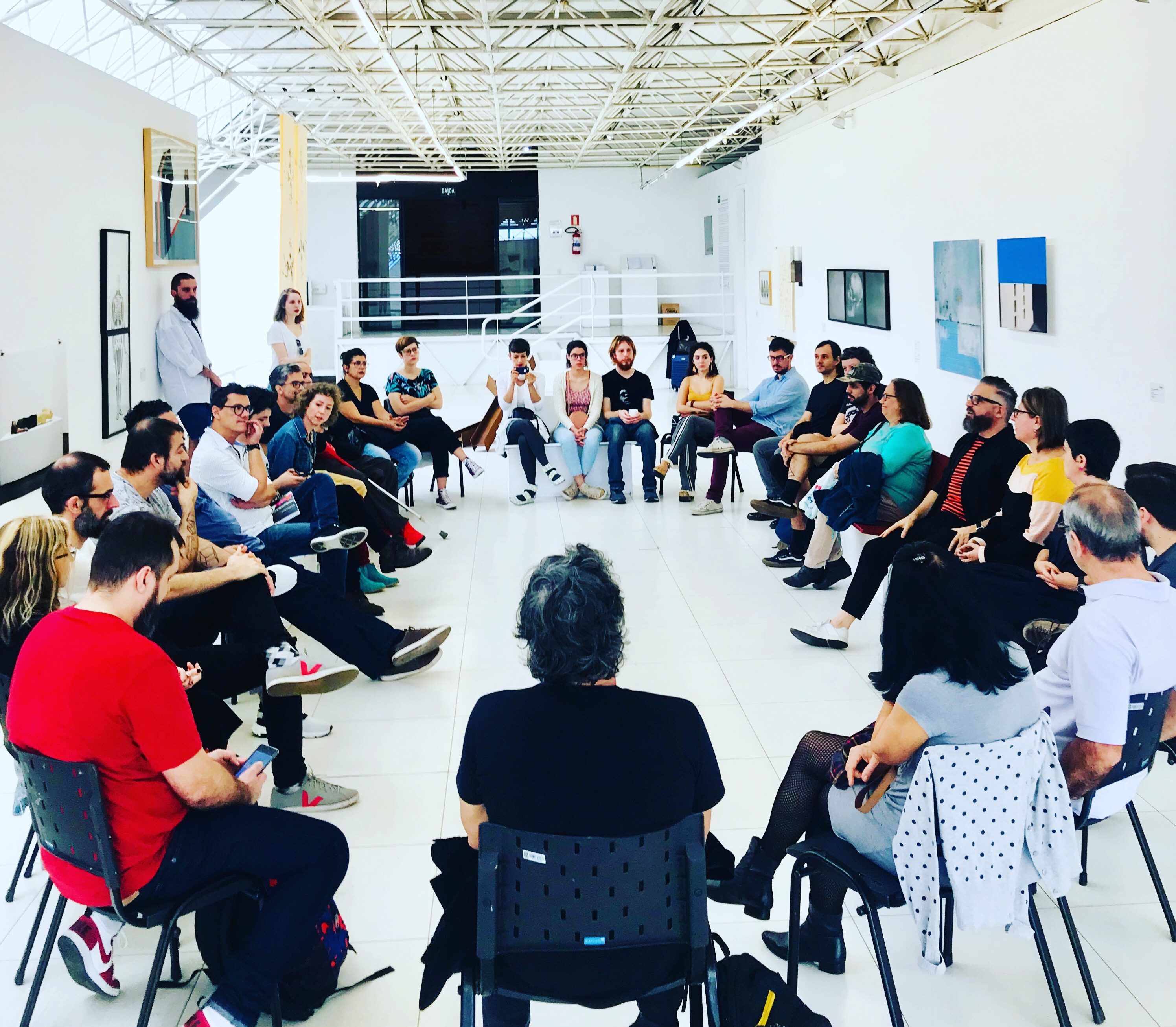 NEWS DA AAMACRS
A arte contemporânea é sempre sobre o agora. As News do site da AAMACRS também.

Acompanhe as últimas noticias sobre o MACRS e a Associação dos Amigos do Museu.
Saiba mais
The world isn't the only person looking to have someone else write my essay. Students are more pressure than ever to meet deadlines. Students, also in charge of maintaining a full-time job, have difficulty in attempting to meet deadlines, and those who have https://wowmodelviewer.net/forum/viewtopic.php?f=14&t=2254&p=7192 a second language find it hard to make time for their academics and their daily jobs. It is often difficult to find a place where you can get assistance with college writing.
If you're searching for the best place to purchase essays on the internet, buy college essays online here are a few suggestions that to keep in mind. You must first do the necessary research. Don't just choose the first business that comes up in your search results You must find a reliable agency that has many good reviews on the internet. To make sure you're using reputable companies It is essential to follow safety guidelines. If you have any concerns please don't hesitate in contacting our customer service team. We're ready to assist you to write your essay.
Students that require help with the writing process may be wondering which resource they should use. It's best to look into a writing service which can offer the necessary academic support. There are many benefits of professional writers. Writers can interact with customers in person, and discuss specifics regarding the flow of content and format, and also discuss specific style requirements. Quality assurance staff can help ensure that the paper doesn't contain essay writer any plagiarized content, properly references other sources and conforms to the most rigorous academic guidelines.
Students often struggle with balancing the demands of academics as well as other commitments. Although some students earn tuition, some help by writing essays from home. While students might not be at all lazy, they often find it convenient to pay an individual to compose my write my essay cheap essay. Writing services. You can choose a writer who understands your particular needs and fits into your budget. You can choose to have an expert in the subject.
If you've decided to pay for an essay, then you need to think about a few aspects. It is not advisable to choose the first firm that shows on the first page of you Google search. It is essential to pick an organization with good reviews. Also, it is important to follow some fundamental safety regulations. These are some tips for safety that can help you buy an essays in a pay someone to write my resume safe manner. Make sure to follow all these suggestions prior to making an order. You'll be grateful for it! Best of luck! Remember that your essays are vital and you must purchase them from reliable sources only.
Have you ever asked yourself, "Can I pay someone to write https://business-review.eu/education/8-paper-writers-you-can-trust-with-your-essays-and-research-papers-231688 my college admissions essay?" This is a valid query. It's true that no one is going to look over an essay written by an unknown person So how can you make sure it's flawless? These are some helpful tips on how to compose your college essay. Start by focussing on your passions and beliefs. Your passion can be highlighted when writing your college admissions essay and help your application stand out from the crowd.